As the interest surrounding Afan Valley Adventure Resort continues to grow and new developments take place, Afan Live will provide a dedicated news feed of all the breaking stories surrounding the resort and regular updates on the movement of the project.
NEWS
Afan Valley Adventure Resort
1 year ago
50 best ever summer holiday books
Our selection encompasses ancient and modern, fiction and non-fiction. All they have in common is that we're confident that if you take any one of these on holiday, you are in for a huge treat.


1 year ago
It's Global Running Day!! 🏃‍♂️🏃‍♀️
Where better to celebrate than on the trails at Afan Valley Adventure Resort
.
#AfanValley #TheTimeIsRight #Running #travel #motivation #GlobalRunningDay https://t.co/6BzjLF6z1V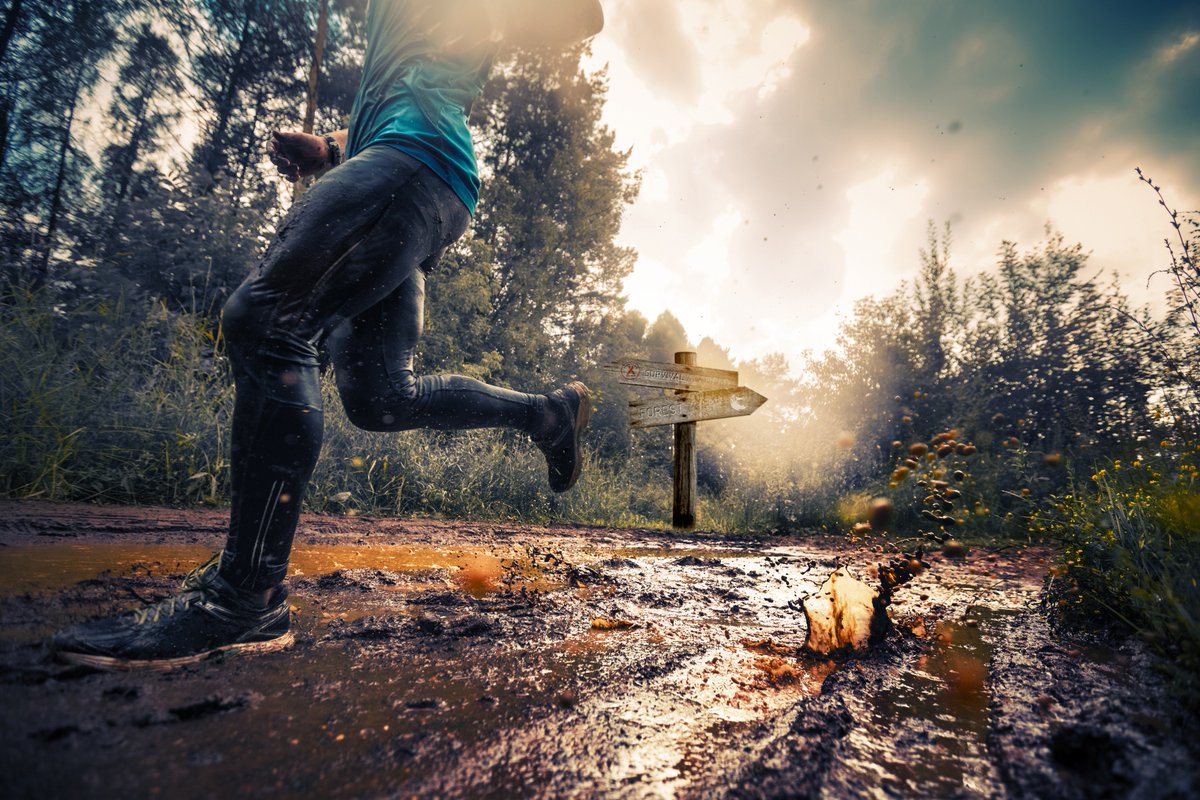 1 year ago
After a day on the trails, sit down and relax at the Trails Zone Lodge at Afan Valley Adventure Resort.
https://t.co/4ZatlBX9bE
#Afan Valley #TheTimeIsRight #Trails #Adventure #Travel #Holidays #Offroad https://t.co/OB9y3EYovT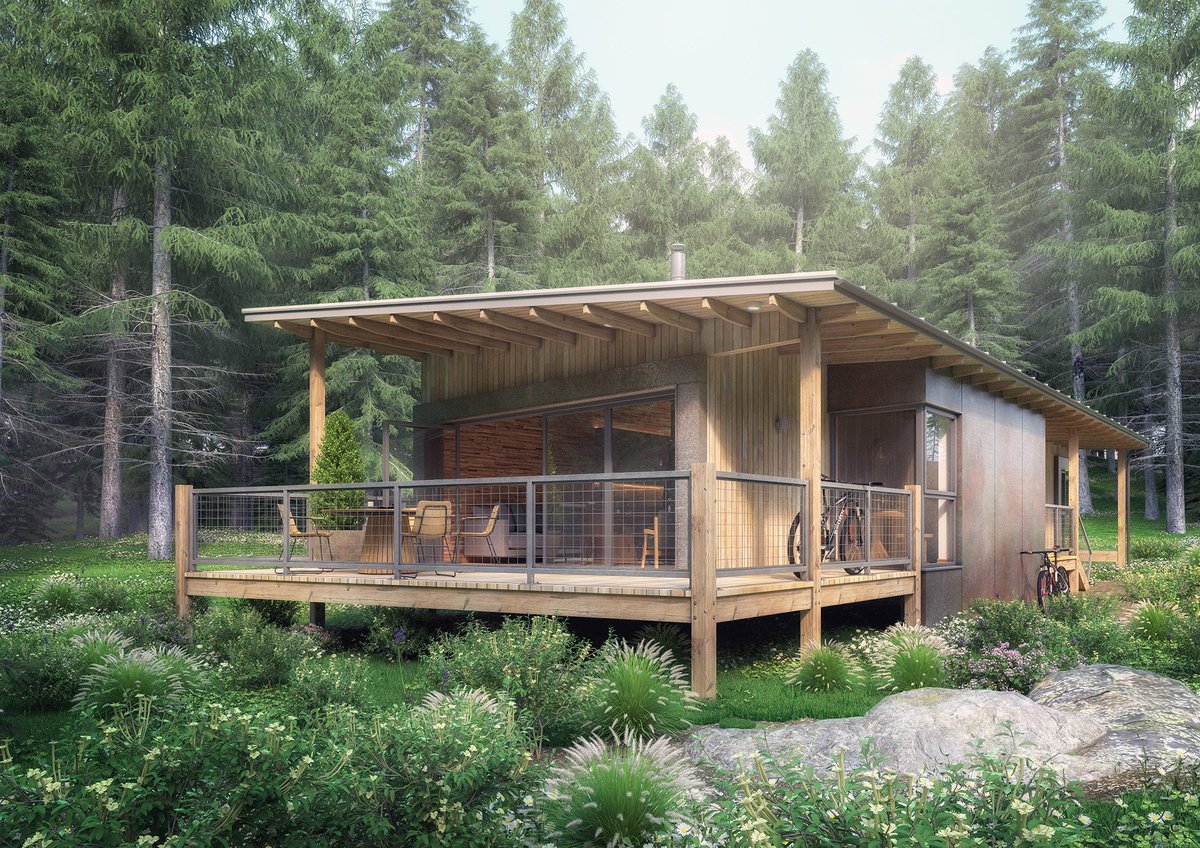 1 year ago
Push your limits and discover what you are capable of in the adrenaline fuelled Xtreme Zone at Afan Valley Adventure Resort
.
#AfanValley #TheTimeIsRight #Extreme #Sports #travel #holidays https://t.co/qMEuB90dfU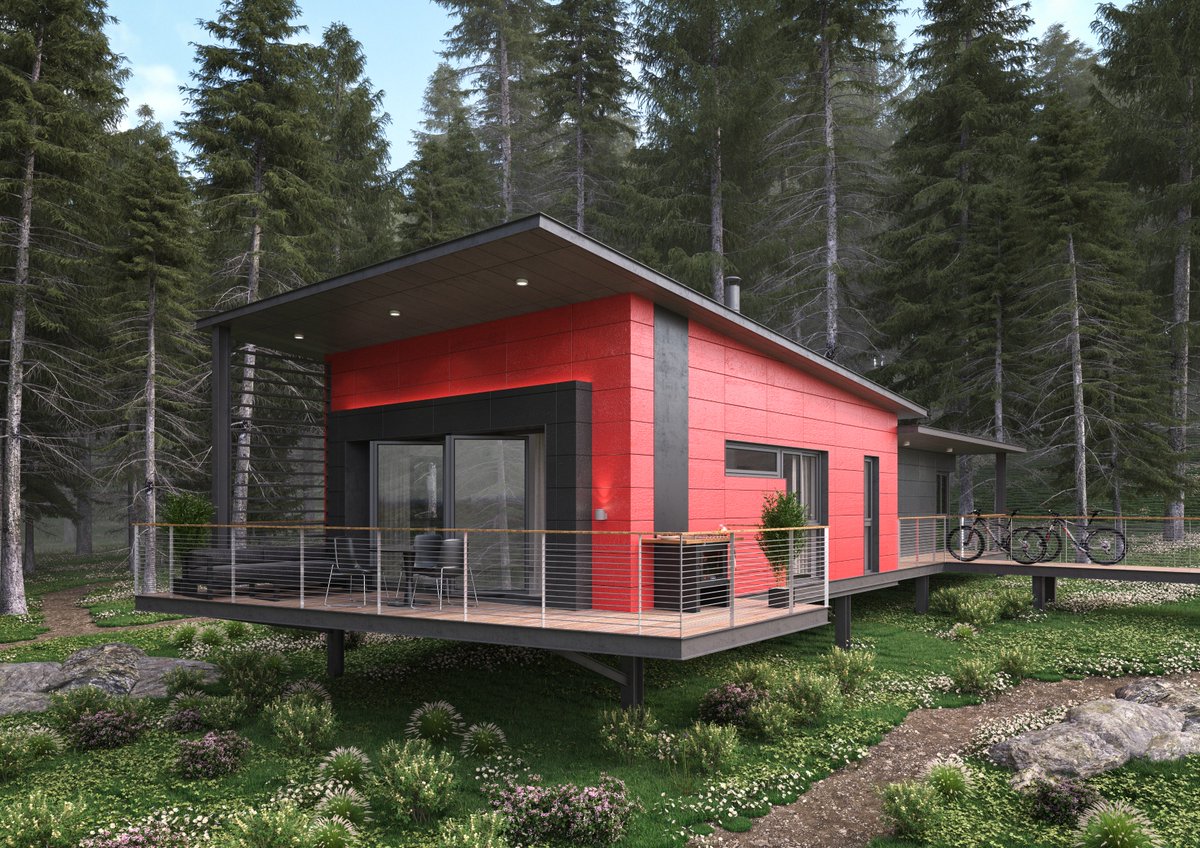 1 year ago
Lose yourself in the trees and enjoy true comfort in the Forest Zone Lodge at Afan Valley Adventure Resort!
.
#AfanValley #TheTimeIsRight #Travel #Tourism #Holidays #Forest #Nature #adventure #WednesdayWisdom https://t.co/12IVn5IzS6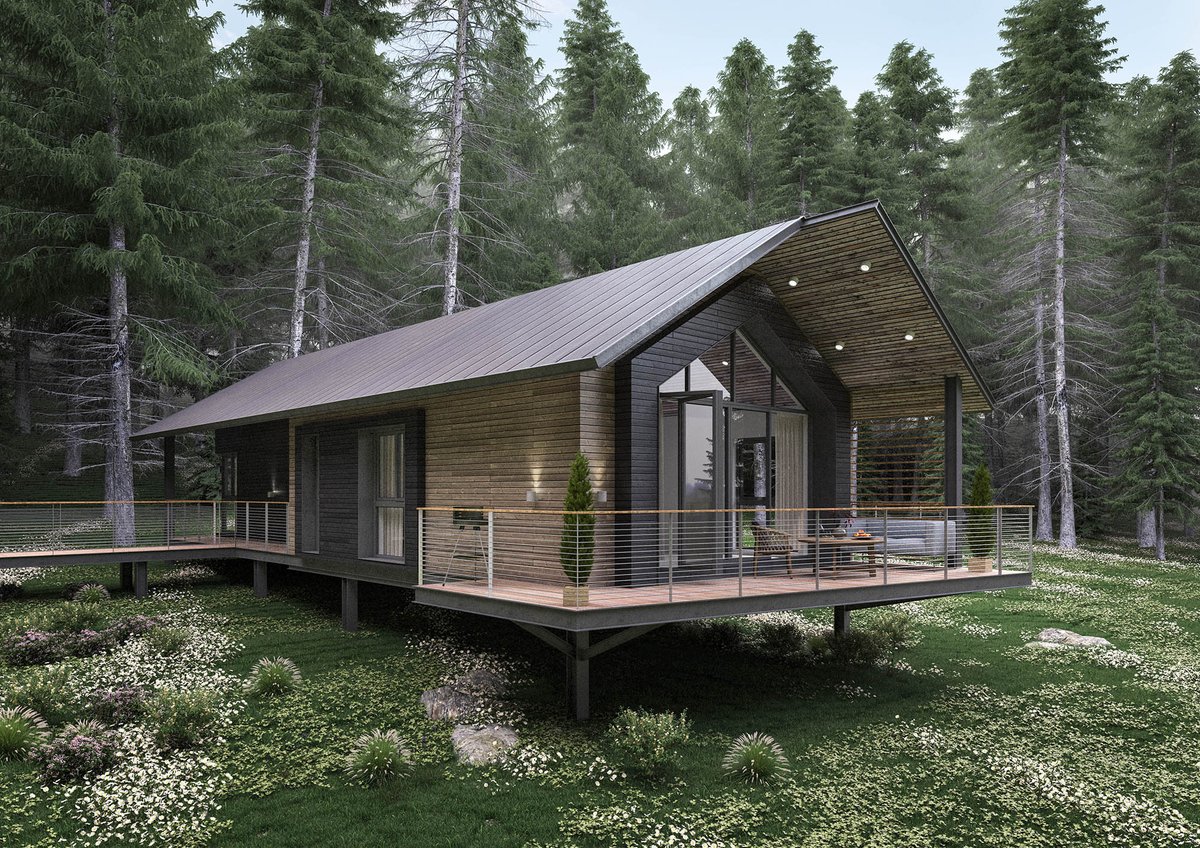 1 year ago
Brining a touch of the Alps to South Wales, the Apline Zone Lodge, at Afan Valley Adventure Resort, is the perfect place to relax after a day on the slopes!
.
#AfanValley #TheTimeIsRight #Alpine #Skiing #Travel #Holiday #Wales https://t.co/7dHYs4ftH8